From pleasure to business.
4-star business-Hotel Monfort in Feldkirch.
Business or vacation. Spend the night or have a delicious meal in our restaurant. Seminars, company events, Christmas parties and birthdays. Or even your wedding. Whatever may lead you to us – we are waiting for you. Close to the city center of Feldkirch, with family tradition for 60 years and with countless possibilities for your time with us in Vorarlberg and the Lake Constance region. And because it is that valuable, we pay attention to every moment.
Welcome! Great that you are here.
Covid-19:
your safety is important to us.
At the Hotel Montfort we comply with the regulations of the Austrian Federal Government at all times.
To enter the hotel or restaurant a vaccination proof or Covid-19 recovery certificate is mandatory.
Whether a business trip or a vacation, you won't miss anything in the Hotel Montfort. From the refined ambience of all rooms to the free WiFi.
In all things
in the best of hands.
Spacious, cozy rooms
Excellent facilities
Restaurant with refined, regional cuisine
Everything there for business, events& celebrations
Underground car park & Parking directy in front of the hotel
Special Offers & Packages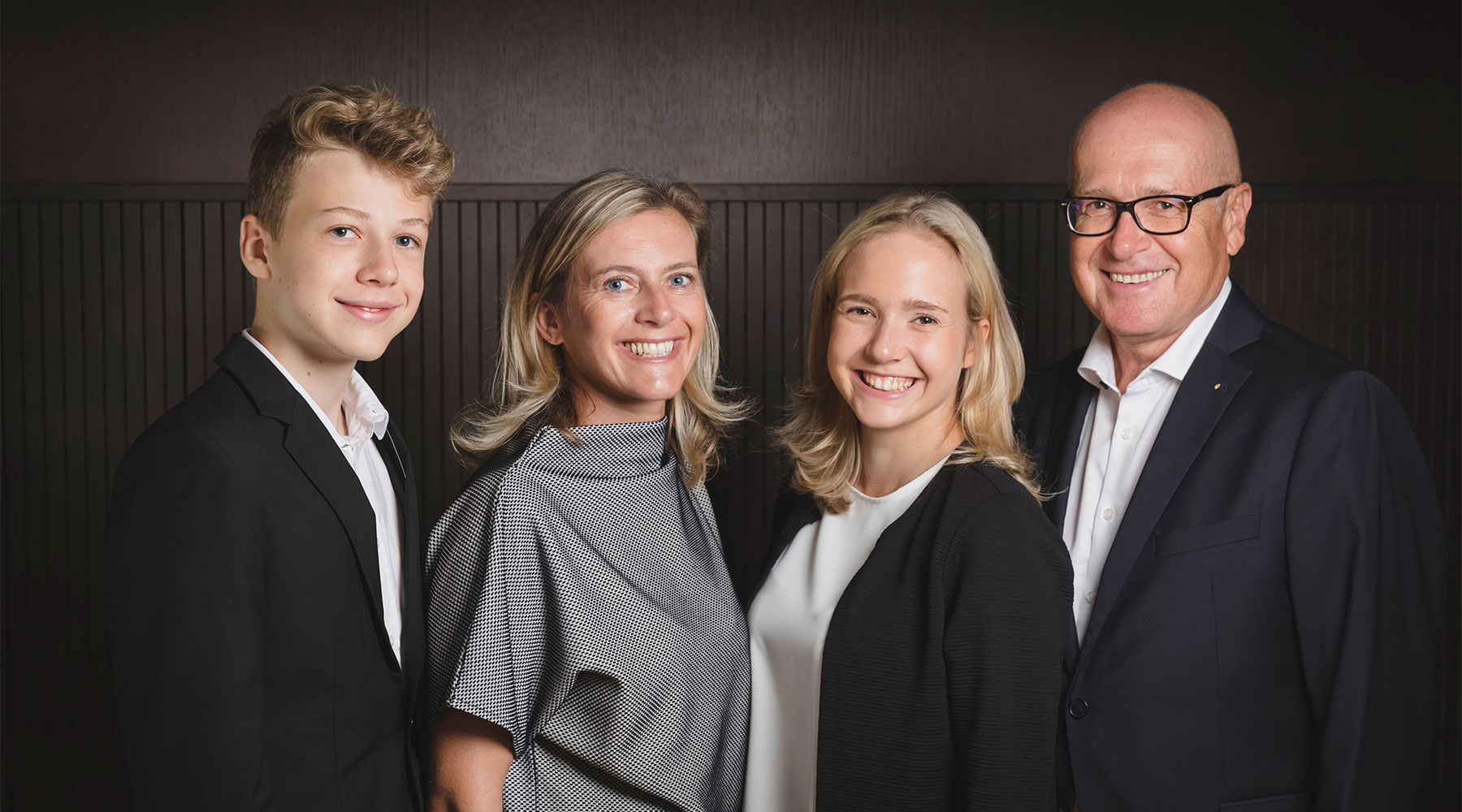 "You can recognize passionate hoteliers by the fact that they are not only happy about the guests, but also with the guests."
In what other job do you have the opportunity to get to know that many people? The Oberhöller family has been running the Hotel Montfort for over 60 years – and the passion to be a host has been passed on from generation to generation.